Southstar Capital Group I, LLC
Philosophy on Apartment Acquisition, Development, and Management
Southstar Capital Group has taken on the personality of the founder and leader of its predecessor companies, Jack Pechter.
The investment strategy is an ever-changing plan with a simple goal: To deploy the resources available to the company – whether from internal sources or outside placement – and obtain the greatest return while minimizing risk.
While this is a familiar investment strategy, it is our hands-on approach combined with our flexibility, methodology, and work ethic that sets Southstar apart.
Founder's Investment Philosophy
"We have a five-year plan that changes weekly." What this means is that Southstar Capital Group is nimble and aggressive in pursuing opportunities which can best be maximized by our talents. Southstar Capital Group's Management's hands-on philosophy and limited bureaucracy allow it to make quick, but prudent, decisions.
Management Philosophy
Simple: Hire the best, allow them to do their job, and most importantly, stay involved.
Southstar Capital Group is an extended family and our associates are made to feel as if they are truly part of our family. We have an extensive health care plan, 401k plan, holiday parties, and company trips and retreats for all employees, shared with upper management – including the owner. All of these perks do not, however, compare to the feeling of team and family that exists within the organization. We allow our associates to grow with the company.
To wit, our President, Gina Williams, our Executive Vice President, Carrie Rampey, and most of our senior managers have been promoted to their current positions from within the Southstar organization.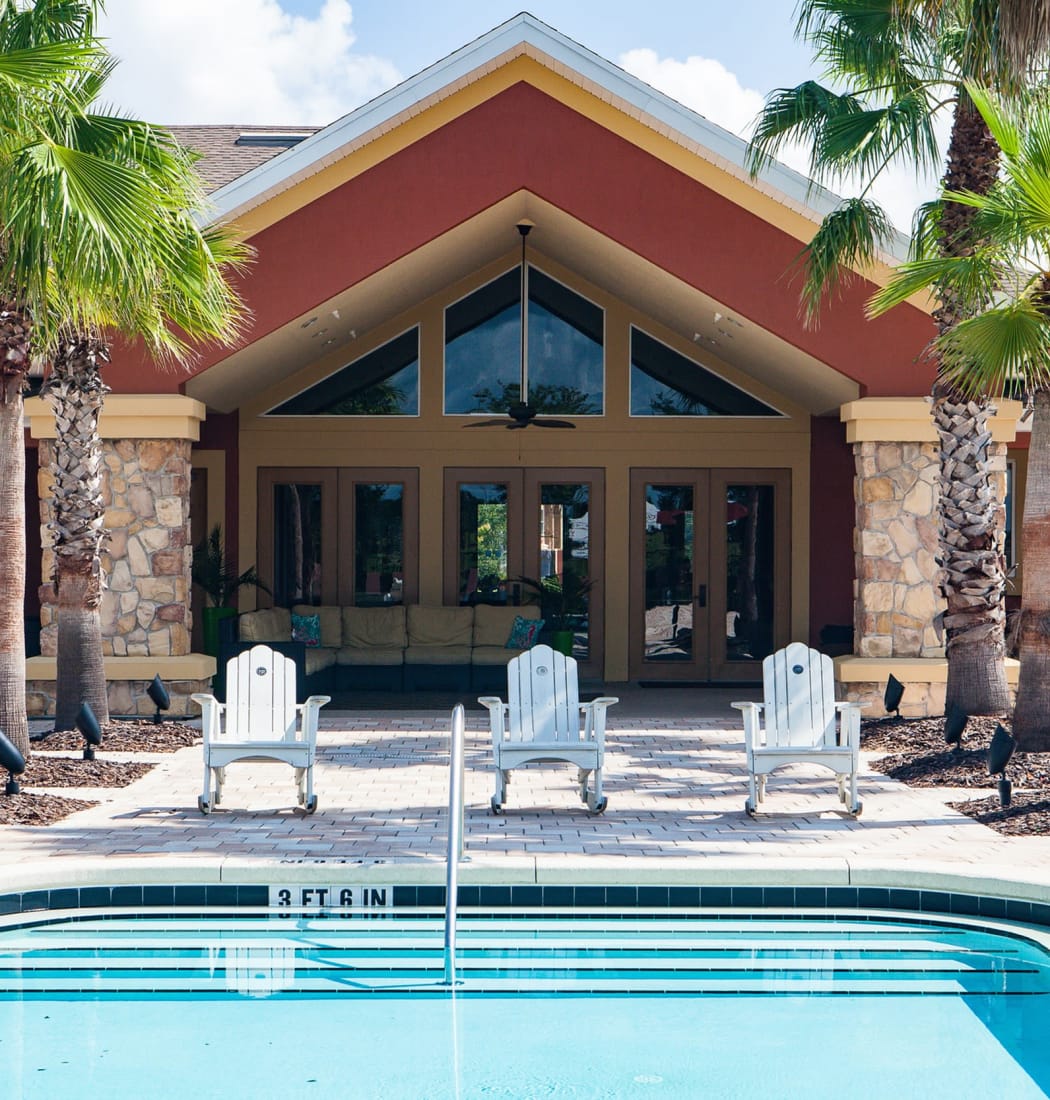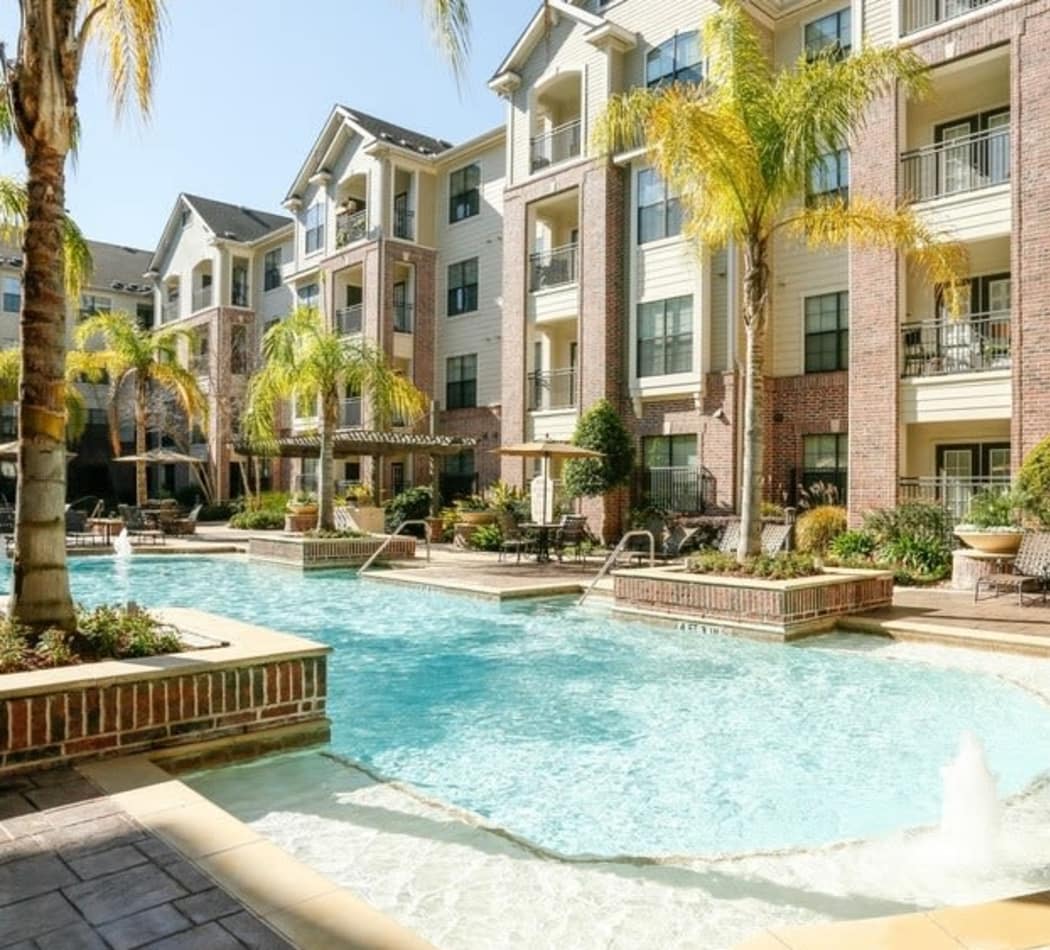 Relationships
Above all else, relationships first.
Marty's motto is: "What is good for our Partners is good for us. Our partners' money is more important than our own."
Where we have enjoyed a sizable return on our invested capital, nothing is done without the consideration of our Partners. Our track record has been quite significant and has proven to be of great value to our investors.
Southstar Capital Group was formed to oversee the capital and asset management of the Southstar and Pechter Family portfolio, and today is operated by the key personnel of Southstar Management I, LLC.
Our Capital Group serves as the liaison between our partners, their investments, and our property management team. It is responsible for identifying acquisition opportunities, physical and financial due diligence, property inspections, coordination of third-party reporting, and obtaining financing, capital budgeting, annual property budgets, and property dispositions.