About Southstar Capital Group I, LLC
Jack Pechter started the family of companies in 1959 in Baltimore, Maryland, where he bought, sold, and brokered single family homes.
As the business expanded over the next several decades, Mr. Pechter, along with his sons, Martin ("Marty") and Jeffrey, began to develop multi-family properties, open-air centers, and self-storage facilities – amassing a portfolio in excess of 2 million square feet of retail space and offices, housing large national tenants and 17 multi-family properties. We continue to grow.
In 1997 the Pechter Family sold the commercial portfolio – while retaining control of the residential portfolio of properties located in North Carolina, Maryland, and Pennsylvania – and relocated the corporate office to Boca Raton, Florida. Jeffrey Pechter went on to form Security Self Storage, while Marty continued to manage and expand the family multi-family enterprise into South Carolina and Texas.
In 2016, Marty sold a substantial portion of the portfolio, but continues to own and invest in Houston, Texas, and Orlando, Florida.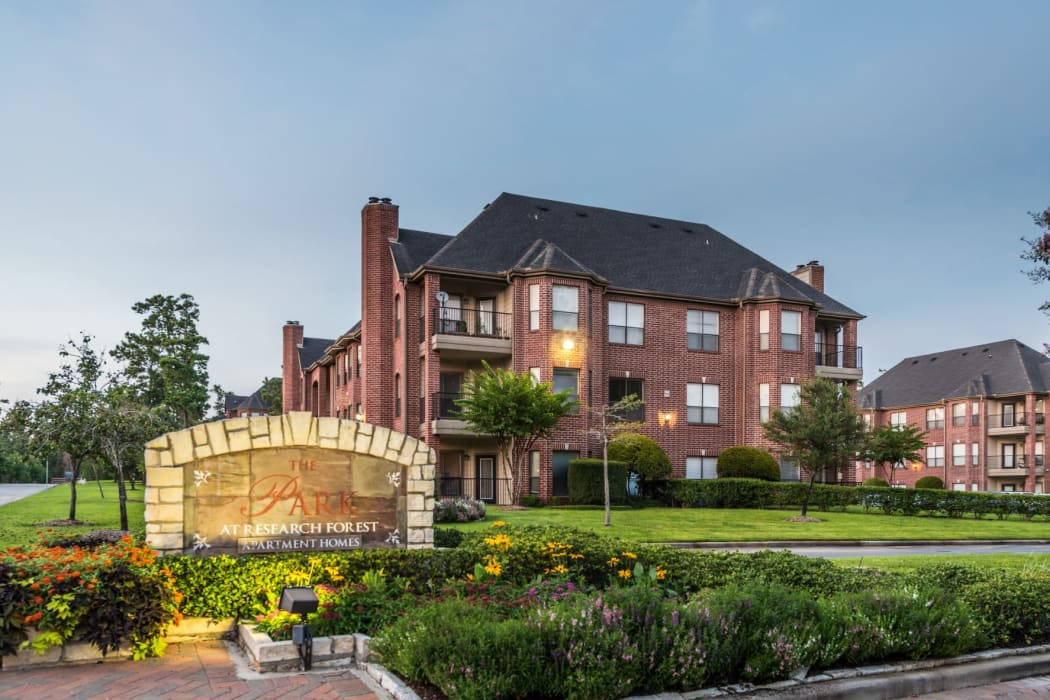 In order to formalize and standardize its partner relationships, Marty formed Southstar Capital Group in 2011. Southstar Capital Group also allowed for the senior members of the Southstar Team to share in the benefits of ownership and profits realized by the company.
The company is staffed with professionals with varied backgrounds and experiences, such as public and private accounting, banking, property management, construction, and leasing. Southstar Management I, LLC, will continue to take its lead from Marty Pechter, who will use his 35+ years of experience to guide his many professionals on the path of diversified, controlled, and steady growth well into the future.